Girl In The Water
2016 BookLife Prize Quarter Finalist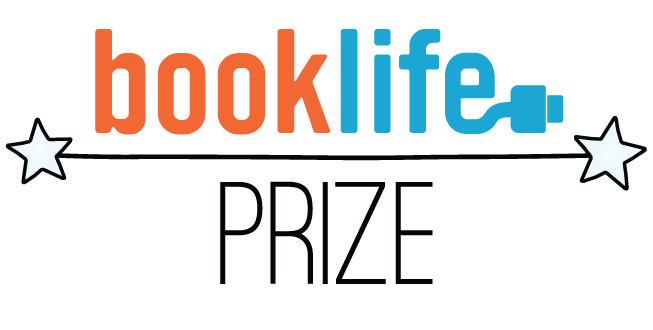 He doesn't mind breaking rules, just never his own. Rule #1: You don't seduce the woman you protect.
An epic romantic adventure that will transport you to another world, a spellbinding story about love and hate, honor and evil, hope and justice set against the exotic backdrop of the teeming Amazon rain forest.
After the death of his wife and twin sons, Army vet Ian Slaney is a shadow of his former self. On the path of self-destruction, only his best friend's disappearance in South America pulls Ian back from the ledge. He rushes to Brazil, only to discover that his friend was murdered. The single lead in the case is also the single biggest obstacle--Daniela, a mysterious beauty very much in need of protection, with a host of secrets hidden in a dark past. As the two of them track down clues and try to untangle an impossible case, they draw the attention of all the wrong people, and danger follows them back to the US.
Ian wants the murderers. Daniela wants Ian to acknowledge the hot sparks of passion between them. But convincing Ian to set aside his protective instincts proves more difficult than turning an anaconda vegetarian.
WELCOME TO THE JUNGLE